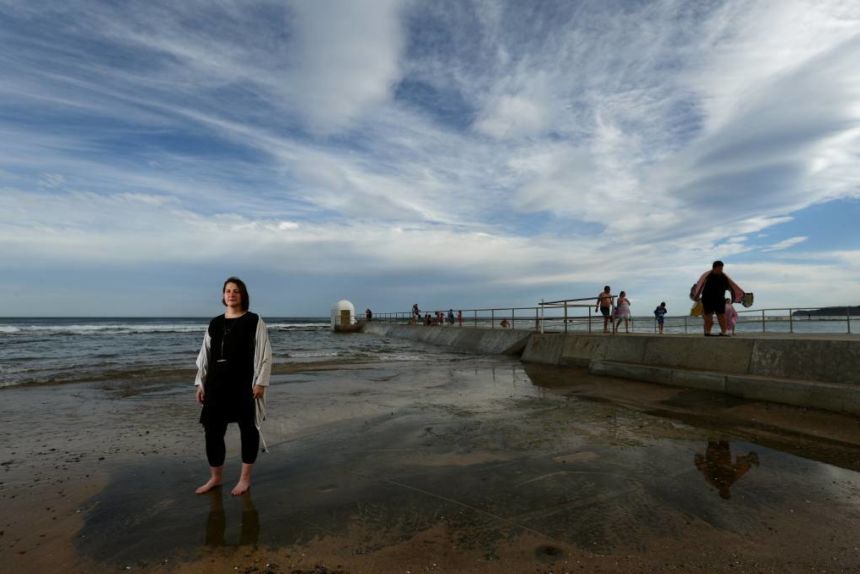 Raised by a single mum in public housing in the Los Angeles city of Compton, Head of Architecture Professor SueAnne Ware has come a long from her poverty-stricken roots.
After growing up in a family of 14 children, Professor Ware went on to study architecture at Colorado State University and complete her Masters on gang violence at Berkeley. 
The drugs, crime and gang violence she was surrounded by during her youth didn't discourage her from pursuing her goals. Rather, it helped build confidence and resilience, and has inspired her throughout her career.
Professor Ware is a firm believer that good design should not be tied to wealth, with people of all financial backgrounds being deserving of quality design. Social justice is a major motivation behind her work, believing that public spaces represent freedom and equality. 
Outside of inspiring the next generation of designers and architects at UON, Professor Ware goes to great lengths to ensure disadvantaged communities regain their voice. She is responsible for creating public spaces which challenge public apathy and inspire a more humanitarian approach to society's most controversial and pervasive issues.
During one of her earliest creative endeavours, Professor Ware sought to raise awareness of the sinking of the Indonesian SIEV X fishing boat in 2001 - the largest maritime tragedy in international waters since the Second World War. Collaborating with psychologist Steve Biddulph, Uniting Church Minister Rod Horsfield, and artist and project manager Beth Gibbings to do so, the multiple award winner looked to construct a physical memorial that would help to educate future generations about the Australian Government's refugee policies.
Professor Ware's time in Compton allowed her to develop empathy for those often neglected by society: prostitutes, refugees and drug users. After discovering roughly 500 Australians die from heroin overdoses each year, she decided to humanise these people and bring their deaths into the public realm with an installation in the heart of St Kilda. 
Consisting of a floral tribute of poppies, a stencilled text narrative taken from personal statements about the victims, and illuminated resin plaques that incorporated some of their personal items, the work was intended to be confronting and challenging, while simultaneously aiming to improve human spirit.
Read the full feature in the Newcastle Herald.