"Shrimp are the ultimate appetizer. Through the simplification of the food chain – and the vicissitudes of preparation – they taste like English muffins, i.e., nothingness." Rem Koolhaas, The Generic City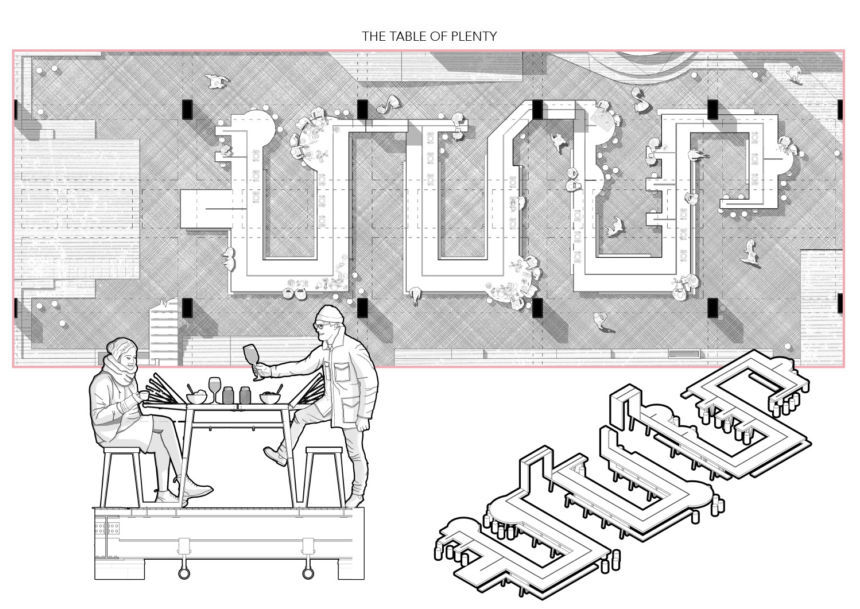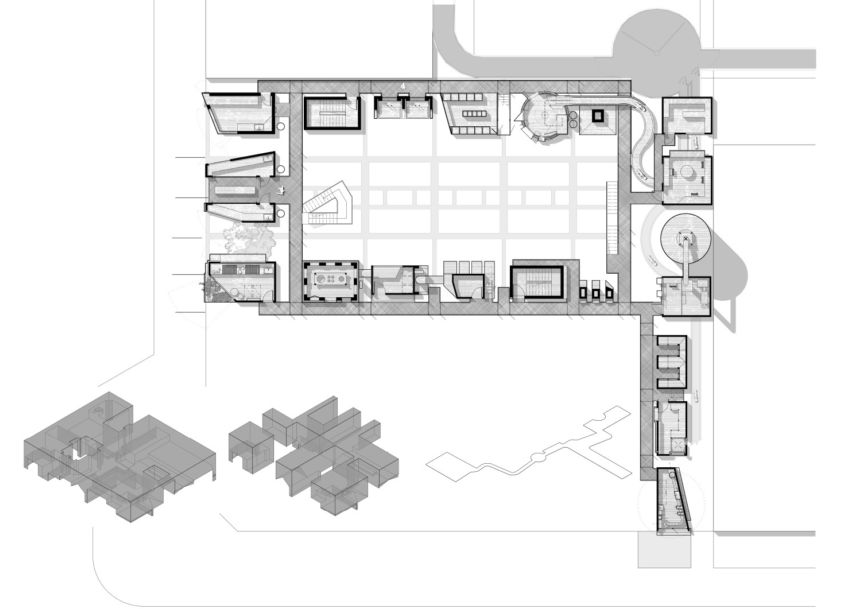 The Plant is an investigation into the intersection of food, cities and architecture, and is the product of the final year of the masters of architecture program at the University of Newcastle. The direction of the thesis including the project parameters, brief and trajectory are all determined by the individual undertaking the yearlong design research. This publication is a compilation of the years' work, research and ideas carried out through several stages from conceptual design to the working construction drawings. The project has shifted and changed throughout the year in response to critical analysis and feedback intermittently received however these changes compound and inform the final product adding layers and depth to the scheme.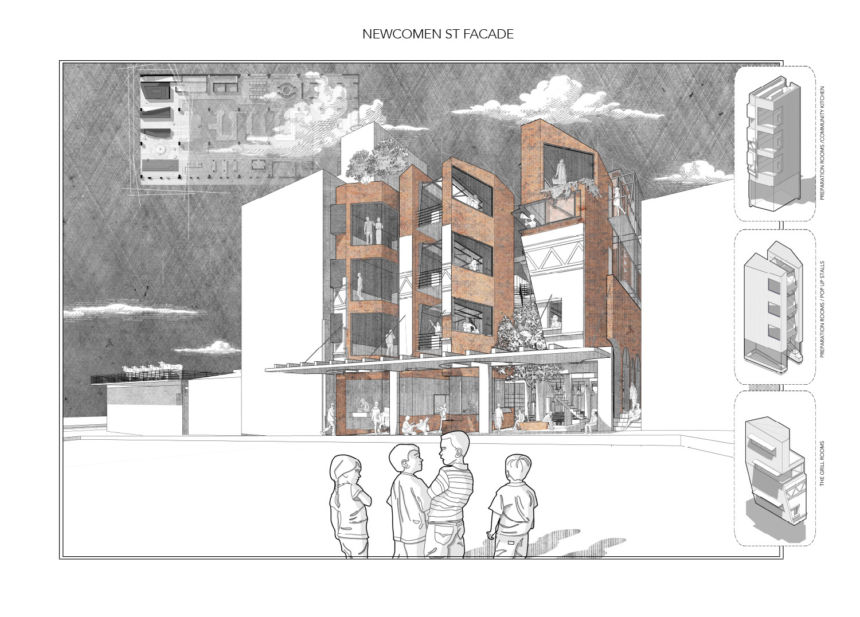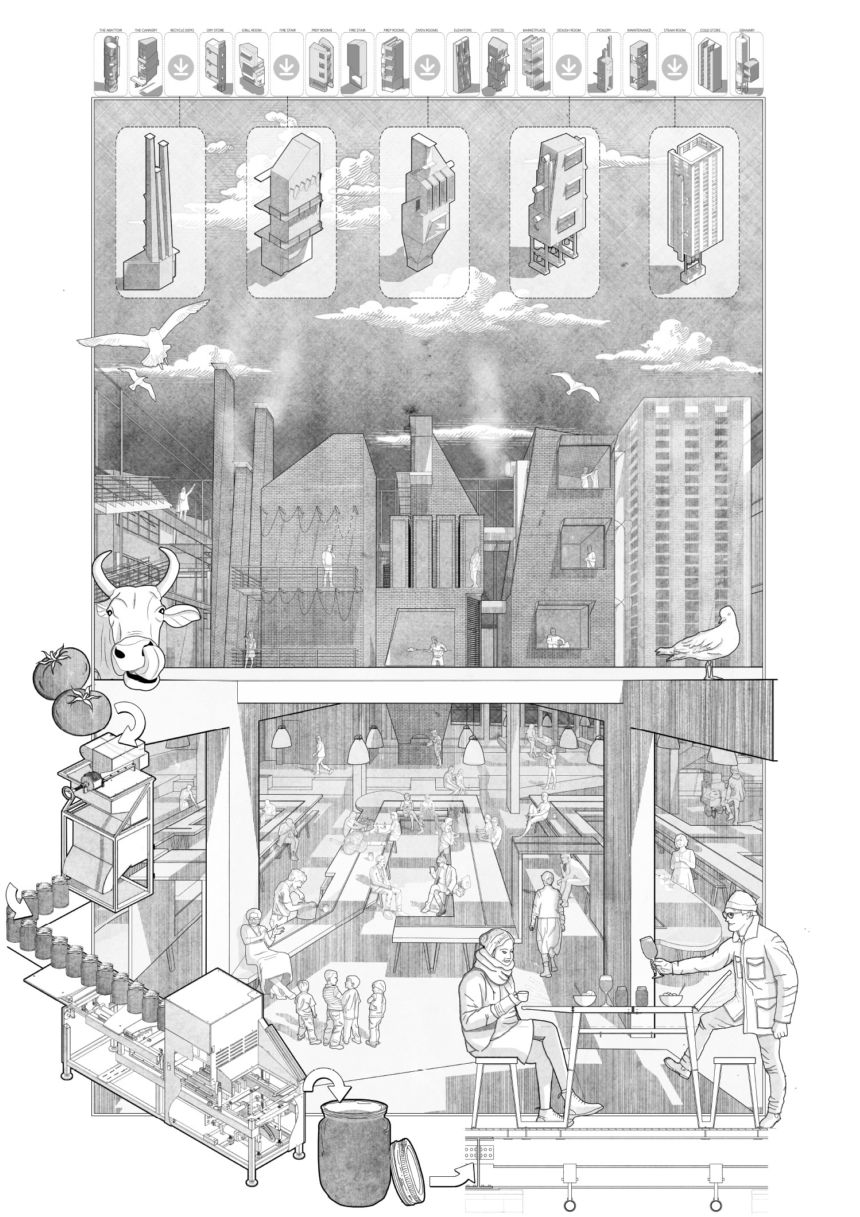 Throughout the year a design process is formed and a stance towards the project as well as architecture itself is created. The Projects roots are traced back to the dissertation completed previously 'Urban Agriculture, Post-Industrial Renewal and Newcastle: An investigation into the potential for urban agriculture in Newcastle's revitalisation'. The research investigates how the production of food inhabits interstitial space within cities and how that begins to occupy and renew them.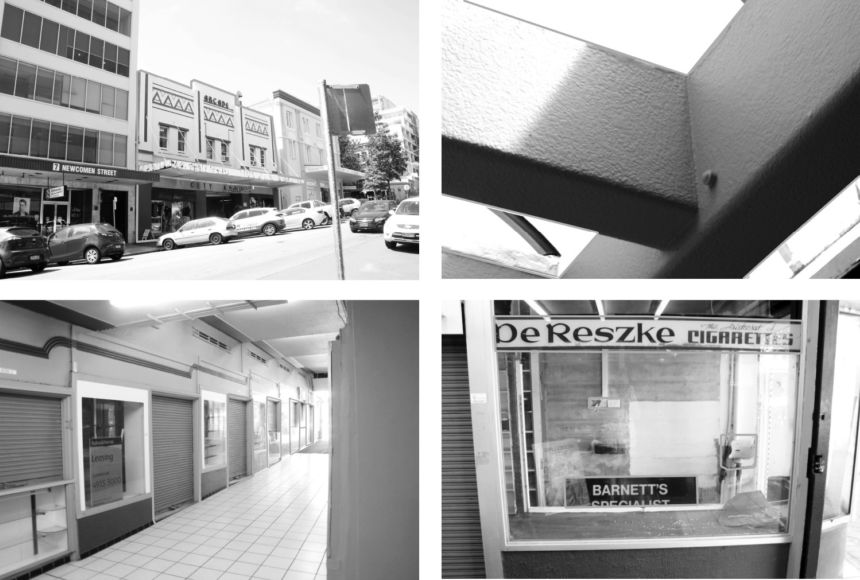 The Plant can be seen as the following investigation into food, cities and architecture where this time the PROCESSING of food generates and architecture and begins to critique the city. The project uses architecture to critique the generic development of our cities (specifically Newcastle), the lackluster public space associated with them and the heartless food abundant in them.
James was awarded the 2017 New South Wales (NSW) Graduate Medal for this project, which is the most prestigious award available to a graduate of architecture in the state.