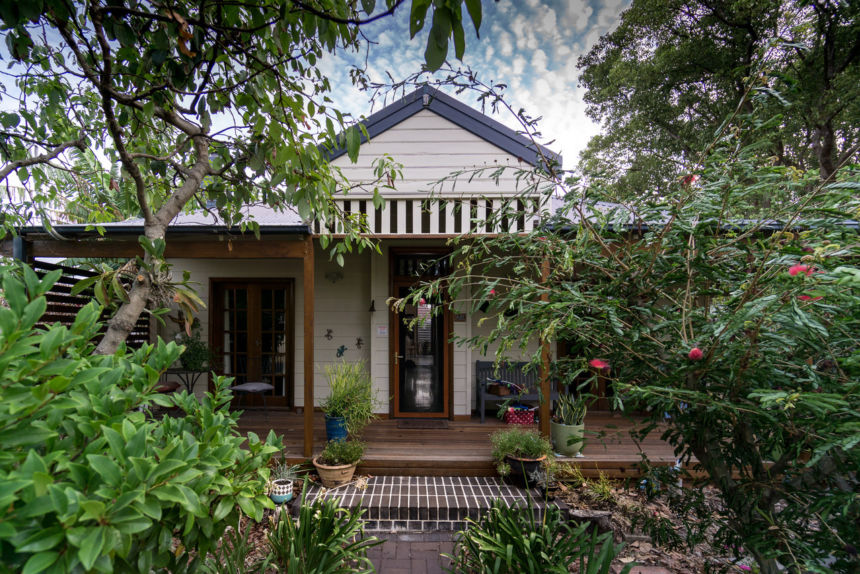 Curious Practice, a collaboration between UON graduates Warren Haasnoot and Greg Lee, have recently been awarded best small project in the 2018 Newcastle Architecture awards and are shortlisted in the upcoming NSW awards.
'Islington Park' is the practice's inaugural project. Lee and Haasnoot established the partnership in 2015 after separate overseas trips, parting ways with the local practitioners under whose guidance they had developed their skills for several years post-graduation. As Curious Practice's first project, it is testament to the pair's shared years of experience. Looking back, Haasnoot notes "It's a nice moment, projects take a long time, there are so many battles fought along the way, winning this awards gives us confidence as we move into our third year of practice".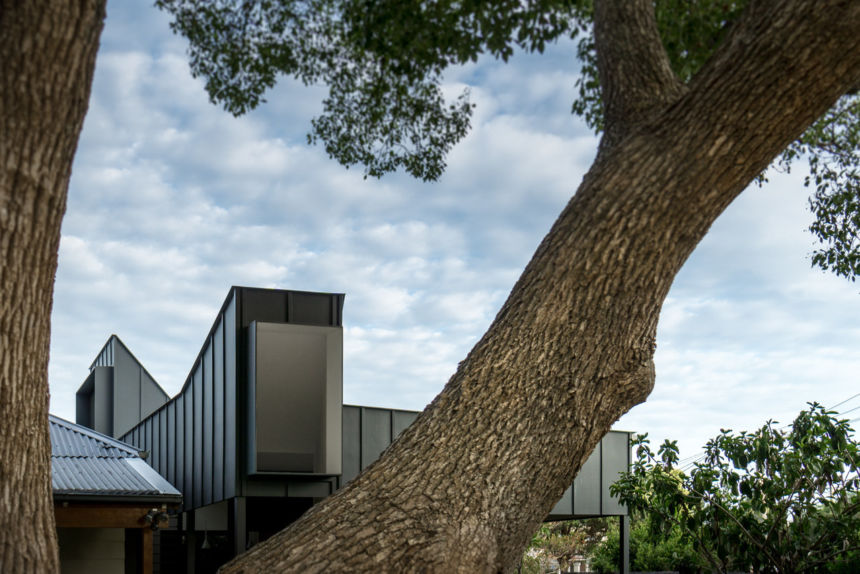 Lee and Haasnoot describe the project as "a cross-pollination between garden and house." 'Islington Park' is conceived as an addition for a grandmother seeking to provide both a garden space for visiting friends and family to enjoy a cup of tea, and a play space for her grandchildren. The built form is directly derived from the environment and surrounding context, "the southern addition gestures to capture the northern light, frame the view to the park and protect from the western sun."
While their work moves between different scales and over a large range of projects, there remains a unifying theme, Hassnoot pinpoints this as "Experiential, never singular in its intent. Spaces that change throughout the day, throughout the year."
Lee and Haasnoot have chosen to stay and invest their energy and design skills in a smaller metropolitan area, resisting the hype of major cities. The success of Curious Practice reflects the potential Newcastle has to offer emerging architects: "It's an exciting place, in terms of architecture, there is an opportunity to present ideas, and for those ideas to be built."
For further information on the practice and to follow their work please visit their website.